Bauxite

Bauxite ore is the world's main source of aluminum. Bauxite is a rock formed from a reddish clay material called laterite soil and is most commonly found in tropical or subtropical regions. Bauxite is primarily comprised of aluminum oxide compounds (alumina), silica, iron oxides and titanium dioxide. Whether for the refractory industry or metallurgy – we offer raw bauxite in various qualities and preparations.
Efficient bauxite delivery by Grey Rock
As a supplier of raw material minerals, we procure our bauxite from Pakistan Turkey (our own mine for raw bauxite), India, China, Brazil and Guyana. In addition to the procurement of bauxite, our services also include processing, storage and financing as well as the complete bulk goods logistics via ship, rail or HGV.
Not only do we find the best logistic solution for a fast and precise delivery of your bauxite order, we also implement and coordinate it. We are at your disposal as your personal contact at all times, offering careful control and monitoring of the execution stages and constantly checking the possibilities for optimising your expenditure and transport routes.
Rely on years of experience and our global, reliable network for your bauxite delivery.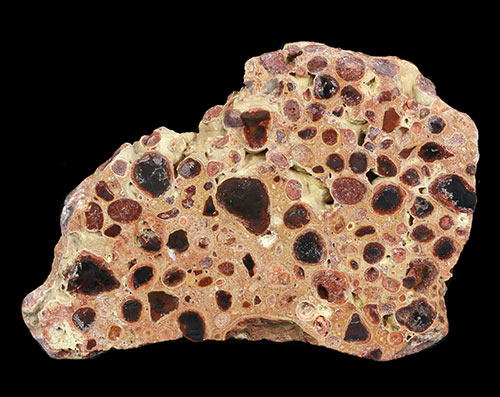 Applications
Aluminum ore bauxite can be found in a variety of applications. As calcined bauxite, this raw material is a central raw material in the refractory industry thanks to its highly refractory properties. This versatile mineral is also in demand in steel production as slag conditioner, in the production of refractory aluminum oxide cement, in road construction, in mineral wool production and as welding powder.