Iron Ore

Iron ore is the main source of primary iron required for the global iron and steel industries. It is essential to produce steel, which helps to create and maintain a strong industrial base. Iron ore mining methods vary by the type of ore being mined. There are four main types of iron ore deposits worked currently, depending on the mineralogy and geology of the ore deposits. These are magnetite, titanomagnetite, massive hematite and pisolitic ironstone deposits.
The Earth's most important iron ore deposits are found in sedimentary rocks. They formed from chemical reactions that combined iron and oxygen in marine and fresh waters. The two most important minerals in these deposits are iron oxides: hematite (Fe2O3) and magnetite (Fe3O4). These iron ores have been mined to produce almost every iron and steel object that we use today – from paper clips to automobiles to the steel beams in skyscrapers. Ores containing very high quantities of hematite or magnetite (greater than ~60% iron) are known as "natural ore" or "direct shipping ore", meaning they can be fed directly into iron-making blast furnaces.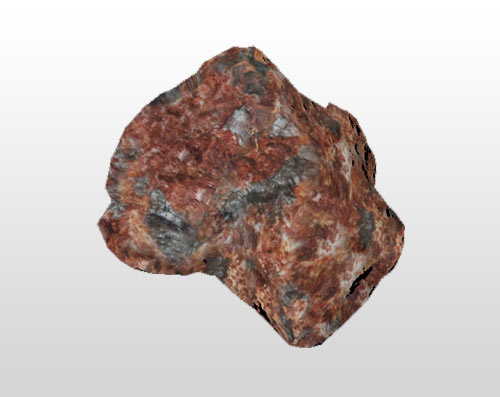 How does iron ore form?
Iron ores are rocks from which metallic iron can be economically extracted. These rocks are usually found in the form of hematite (Fe2O3) or magnetite (Fe3O4). About 98% of world iron ore production is used to make iron in the form of steel. Nearly all of Earth's major iron ore deposits are in rocks that formed over 1.8 billion years ago. At that time Earth's oceans contained abundant dissolved iron and almost no dissolved oxygen. The iron ore deposits began forming when the first organisms capable of photosynthesis began releasing oxygen into the waters. This oxygen immediately combined with the abundant dissolved iron to produce hematite or magnetite. These minerals deposited on the sea floor in great abundance, forming what are now known as the "banded iron formations." The rocks are "banded" because the iron minerals deposited in alternating bands with silica and sometimes shale. The banding might have resulted from seasonal changes in organism activity.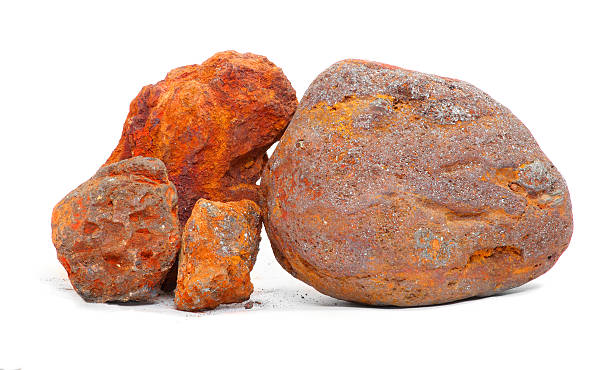 Grey rock LLc highly engaged in supplying and exporting of highly demanded IRON ORE. We can facilitate large order quantities of IRON ORE lumps and powder. Our IRON ORE products are available in different sizes and weights. The sizes we offer are 0-50 mm and 325 Mesh.
Applications
Steel industries
Cement production
Paint factories
0-50 mm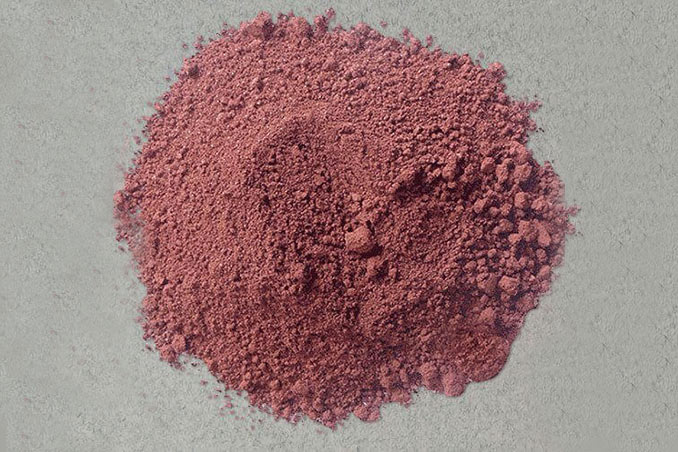 325 Mesh