[vc_row css=".vc_custom_1574626281366{margin-top: 50px !important;margin-bottom: 0px !important;border-bottom-width: 0px !important;padding-bottom: 0px !important;}" el_class="border-bottom-dashed"][vc_column width="2/3″][vc_column_text]
Limestone

The word "lime" refers to products derived from burnt (calcined) limestone, such as quicklime and hydrated lime. Limestone is a naturally occurring and abundant sedimentary rock consisting of high levels of calcium and/or magnesium carbonate, and/or dolomite (calcium and magnesium carbonate), along with small amounts of other minerals. It is extracted from quarries and underground mines all over the world.
[/vc_column_text][/vc_column][vc_column width="1/3″][vc_single_image image="272″ img_size="full" el_class="image-round-corners"][/vc_column][/vc_row][vc_row css=".vc_custom_1574626281366{margin-top: 50px !important;margin-bottom: 0px !important;border-bottom-width: 0px !important;padding-bottom: 0px !important;}" el_class="border-bottom-dashed"][vc_column][vc_column_text]
The lime cycle

After processing, products derived from limestone have the unique ability to return to their original chemical form. The lime cycle consists of first burning of limestone to form quicklime. Hydrated lime can then be produced by adding water to the quicklime. At this point, carbon dioxide in the atmosphere or from industrial processes react with hydrated lime to convert it back to limestone. This cycle is called the lime cycle. The time it takes for quicklime or hydrated lime to be converted back to limestone can span from less than an hour with the aid of certain industrial processes to several years if left at atmospheric conditions.
[/vc_column_text][vc_single_image image="677″ img_size="full" alignment="center" el_class="image-round-corners"][vc_column_text]We are supplying and exporting high quality LIMESTONE ROCKS in huge quantity. Our LIMESTONE mine is using several production lines and advanced machineries to meet our customers' requirements.
Our Limestone Available sizes are 6-15 mm, 15-25mm, 25-50mm, 50-150mm, 0-40mm, 0-50mm and 40-50mm.
Applications
Steel manufacturing
Cement manufacturing
Glass manufacturing
Road ballast
[/vc_column_text][/vc_column][/vc_row][vc_row css=".vc_custom_1574828091124{margin-top: 30px !important;margin-bottom: 30px !important;border-bottom-width: 0px !important;padding-bottom: 0px !important;background-color: #ffffff !important;}"][vc_column][vc_column_text]
PRODUCTION SIZES
[/vc_column_text][vc_row_inner css=".vc_custom_1574841774979{margin-bottom: 0px !important;border-bottom-width: 0px !important;padding-bottom: 0px !important;}" el_class="boxes1″][vc_column_inner width="1/4″][vc_column_text]
6-15 mm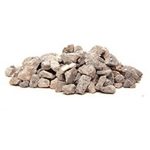 [/vc_column_text][/vc_column_inner][vc_column_inner width="1/4″][vc_column_text]
15-25 mm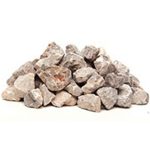 [/vc_column_text][/vc_column_inner][vc_column_inner width="1/4″][vc_column_text]
25-50 mm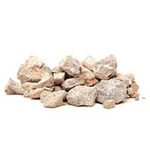 [/vc_column_text][/vc_column_inner][vc_column_inner width="1/4″][vc_column_text]
50-150 mm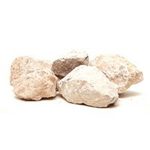 [/vc_column_text][/vc_column_inner][/vc_row_inner][vc_row_inner el_class="boxes1″][vc_column_inner width="1/4″][vc_column_text]
0-40 mm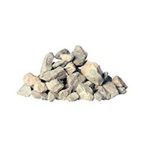 [/vc_column_text][/vc_column_inner][vc_column_inner width="1/4″][vc_column_text]
0-50 mm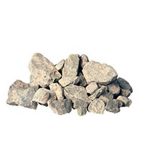 [/vc_column_text][/vc_column_inner][/vc_row_inner][/vc_column][/vc_row]